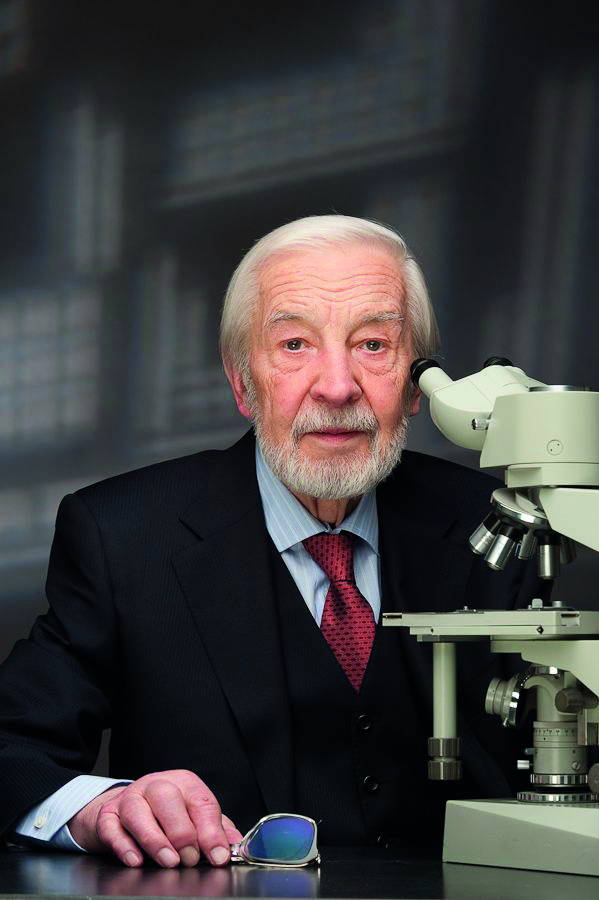 The scientist behind the brand
Dr Sobeslav Fiker
Dr. Fiker (Doctor of Sciences), gained his experiences through long years of research works in Prague, Czech Republic. He was one of the most qualified people in Europe in the evaluation of cosmetic products. The skin aging problem attracted his attention early on, his researches were mainly devoted to this subject. His work is characterized by innovative thinking and undiminished enthusiasm. Dr. Fiker has has invented the TrioStem3 complex, which is included in the cosmetic range Fytofontana Stem Cells.
His scientific work was significantly influenced by a number of researches, these include John B. Gurdon and Jamanaka Sinja's stem cell research, that has been awarded with a Nobel Prize in year 2012 and Stanley Cohen's Nobel Prize-awarded achievement for the discovery of epidermal growth factor in 1986.
Dr Fiker has passed away in year 2012, at the age of 85, but his legacy stays with us through the number of researches he worked on during his 60 years of practice.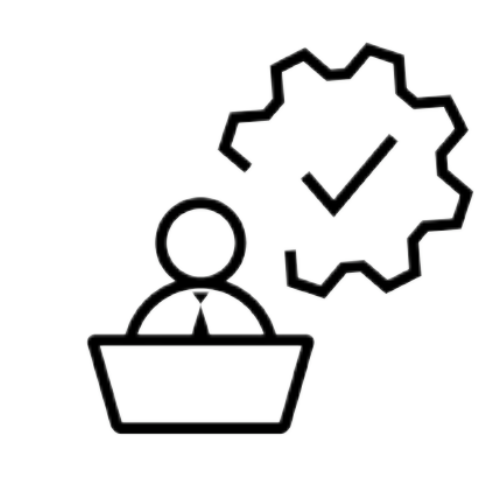 - Worked in the commission of phytopharmaceuticals and homeopathic remedies, and in the commission on new medicines State Institute for Drug Control (SIDC)
- Created the national reference laboratory for cosmetics in Prague, Czech Republic
- Responsible for negotiations with representatives of COLIPA (European Federation of cosmetic industry) to create legislation on cosmetic products
- A member of the dermatological department of Allergology and professional dermatoses Czechoslovakian Dermatological Society J.E. Purkyně.
- Committee Member (until 2002 chairman) of the Society of Cosmetic Chemists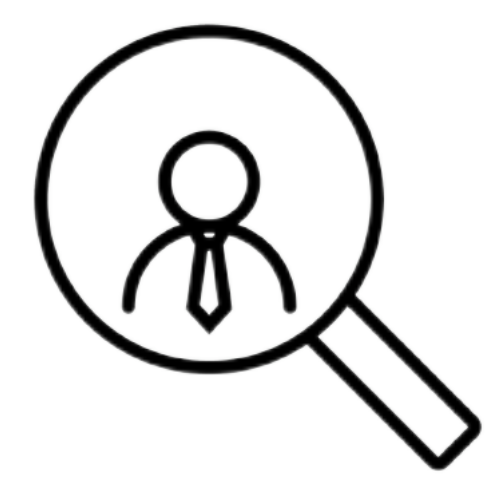 - National Health Institute in Prague
- Zürich Skin Clinic, Switzerland,
- France, prof. Thiers, Dr. Guillot-France, research laboratories of cosmetics companies L'Oréal, Dior, ROC, ElidaGibs
- Herb-Pharma AG, Research, Zürich, Switzerland